Sold by HJ and Fulfilled by GizModern
FREE SHIPPING WORLDWIDEThe most compact and practical tableware disinfection tool.
The intelligent disinfection rack simulates the outdoor sunlight ventilation environment, creating a ventilated, dry, and sterile storage environment.
Wave-shaped elastic interlayer, suitable for knives and cutlery of different thickness.
Tableware will breed a large amount of mold in a wet kitchen, and daily cleaning can only remove surface dust, not mold.
70 ° C high-temperature convection drying technology can quickly and effectively dry moisture and inhibit bacterial growth.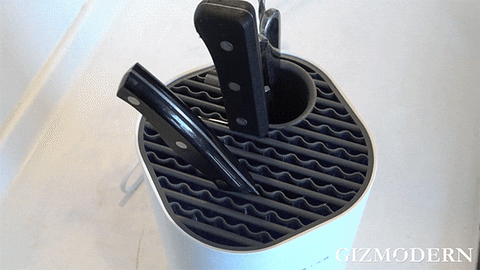 Ultraviolet radiation can destroy the structure of the virus and kill common bacteria and viruses.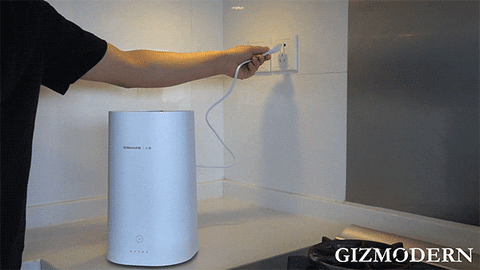 The knife holder module is removable and washable. Note: Do not wash the machine with water.
Accommodates multiple kitchen knives and cutlery for the family.
Widely used for tableware made of metal, wood, bamboo and plastic.
After long-pressing the button, the automatic mode is activated, and the tableware is automatically disinfected every four hours.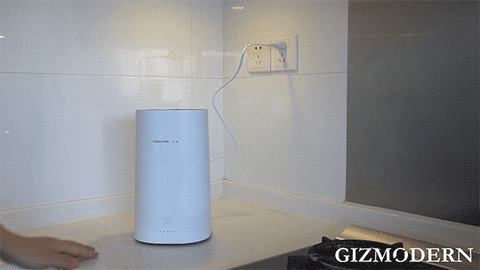 Energy-saving and power saving, convenient and fast.
Various safety protection measures to prevent water from entering the machine.
The cylindrical shape stands firmly on the table and does not fall over.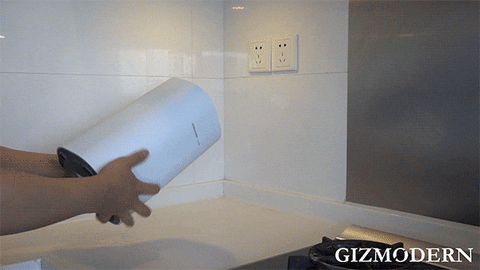 After a touch of a button, the disinfection and drying process can be started for 40 minutes.
Unplug the power before disassembling and washing, and wait for the machine to cool before operating.
The package contains:
Dimensions:
Shipped directly from the manufacturer. 100% Satisfaction GUARANTEED!